Crème de la crème
Why Choose us
There are a lot of bad used cars in Sri Lanka. Vehicles that have been previously damaged, flooded, or have unknown mechanical or electrical faults, as well as vehicles with odometer rollbacks and salvaged vehicles are common. You can now obtain a 250+ checkpoints covered thorough vehicle inspection report before you purchase your vehicle without being a victim. With Greasemonkey Inspectors, Buy used vehicles with confidence, eliminate all buying risks. Schedule a certified mechanic at car seller's location today. 

✓ Experience & Certified Mobile Technicians
✓ Onsite Vehicle Inspection Service Islandwide
✓ Trusted Pre Purchase Condition Reports
✓ Recommendation from Professionals
✓ Same Day Reservation
✓ Repair Estimate
✓ Convenience
Locate a vehicle


Locate the vehicle you wish to buy, whether it's from a private seller or a dealership.





Schedule an inspection
To schedule an inspection, please make a booking through our website or contact us.




Obtain a detailed report
Our Greasemonkey Inspectors will perform the inspection and provide you a thorough report with photos, videos and all the information you need to make an informed decision.
Planning to sell your car?
If you want to sell a car, you can use Greasemonkey Inspectors pre-purchase vehicle inspection service to list your vehicle on our website. Talk to us for further details.
Comprehensive reports
Inspection Overview
Our agent will examine the seller's registration documents to ensure that they have the legal right to sell the vehicle, and that the VIN matches the code engraved into the vehicle body and that a valid conformity code is there.
We'll take a precise paint thickness reading from all areas around the car to reveal any repainted or repaired parts. This is the most effective way to know if there has been any past accidents in the vehicle history. Any scratches, dents, loose or missing parts will be reported and photographed.
We'll evaluate the seats, windows, dashboard, doors, interior roof, seals, gauges, audio systems, navigators, lights, seatbelts, locks, odors, steering wheel, floor mats, covers, and trunk thoroughly. Any worn out or damaged areas will be photographed and video footage of 20 seconds will be included in the report.
In this section, our inspectors will thoroughly inspect everything under the hood. We'll go over the engine comprehensively, looking for oil level and quality, fluid leaks, engine noise (start, idle, and throttle push), and any excessive exhaust smoke. We'll also check the belts, hoses, lines, and fittings, as well as the oil pressure and radiator pressure. This can reveal any radiator damage or leaks. Our professionals will further check vehicle's wiring system, alternator, and ignition system to ensure that everything under the hood is in working order.
The vehicle's underbody will be inspected for oil leaks, rust, chassis damage, and whole suspension system faults. In addition, the fuel supply system, exhaust system, and auto/manual transmission system will be inspected to identify faults and future repairs.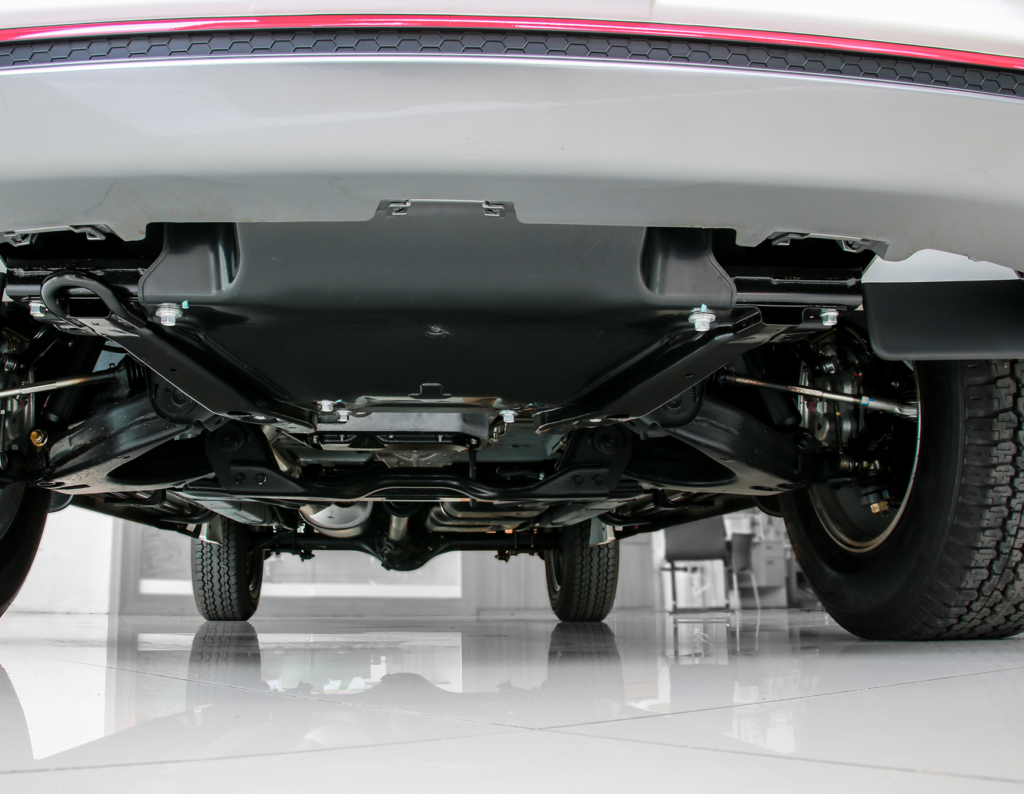 An ECU complete scan is required for all vehicles manufactured after the year 2000. With this, we can detect not just the engine problems, but also all of the electrical sensor failures, ABS braking issues, hybrid battery state, and other information on the majority of the vehicle history repairs that were conducted on that "vehicle". When inspecting a car, a complete vehicle scan is essential.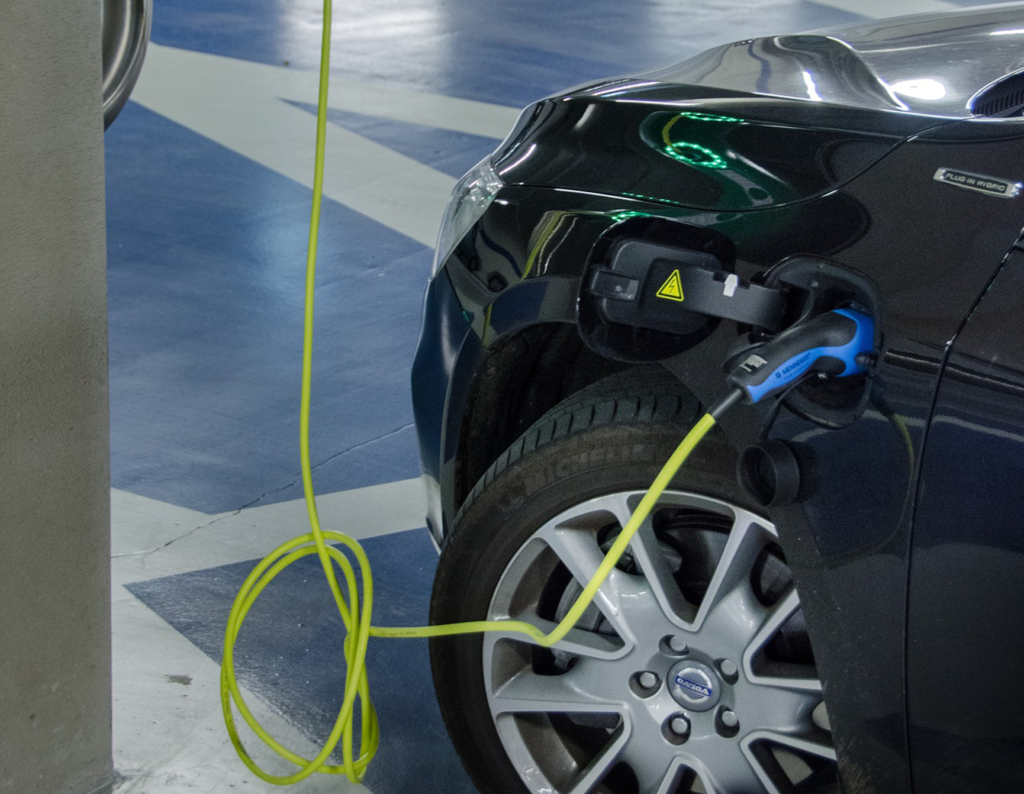 Personal Property Security Register (PPSR) is a quick and easy way to do a search that helps consumers protect themselves while purchasing cars. This search performs a basic check for financial interests, written-off records, stolen vehicles, odometer check, registration details, and vehicle identification number (VIN) validation.
Our agents will carefully examine each tire and wheel to ensure they are accurately portrayed (branding and size) and to determine the remaining tread (measured in millimeters). In addition to any scratches or visible damage on the wheels, the state of the spare wheel also be noted. Every flaw will be photographed.
Our agents will make sure you've got two fully functional keys. In addition, all of the vehicle's functioning features will be extensively examined to verify that it runs smoothly.
During a test drive, our representative will confirm that the brakes, suspension, steering, engine, electric assist systems, and transmission are all in good working order. The engine noise will also be monitored during idle and rapid modes. Finally, we undergo a comprehensive examination to search for any unusual noises coming from the joints or transmission.
As a summary, our agents will note all the missing parts of the car and the damages that have occurred to the vehicle in this section. Images will be included to further clarify the situation.
The technician inspecting the vehicle will advise you on what needs to be done regarding the mechanical and electrical concerns with the vehicle. This provides the customer with a good understanding of the repairs that will be required after purchasing the vehicle. After disclosing all these details, buying decision is always the customer's choice. Our certified inspectors will provide you with all the information you need to make an informed decision about the inspected vehicle.
We provide you with the current market price of the vehicle we inspect as part of our premium package. This will be "recon" by deducting the current market price from the vehicle's existing repairs.
Pricing
Packages
Basic Package 100 Checkpoints
Underhood inspection (Engine compartment)
Underbody inspection (Chassis, suspensions)
Visual mechanical inspection (No tests included)
Full ECU scan
Road test
100 checkpoints report
Standard Package 200 Checkpoints
Exterior inspection
Interior inspection (Photos included)
Mechanical inspection
Full ECU scan
Underhood inspection
Underbody inspection
Tyres & wheel condition
Road test
Damages & missing parts
200 checkpoints report
Premium Package 250+ Checkpoints
Vehicle history
Exterior inspection (Detailed)
Paint thickness test & dent Inspection to identify major accidents
Interior inspection (Video/ Photos included)
Mechanical inspection (Detailed)
Full ECU scan
Underhood inspection (Engine idle video)
Fluid condition tests
Underbody inspection (Detailed)
Safety & security
Tyres & wheel condition (Detailed)
Road test
Damages & missing parts
Recommendations
Repair estimation
Market price valuation
250+ checkpoints report & repair estimation
Appreciations
Client Testimonials
OUR HAPPY CLIENTS
What our customers are saying
Best vehicle inspection company. Peace of mind before buying a used vehicle. Highly recommended
The Staff who came for the inspections were highly professional, experienced, and was very helpful. excellent service. would highly recommend!!
Satisfied with their service!! Punctual and professional!! Customer friendly technician!! Thanks Greasemonkey Inspectors!! You literally saved me from buying a bad car!
FAQ
Frequently Asked Questions
Greasemonkey Inspectors – Vehicle Inspection in Sri Lanka